Secrets of Cleopatra
2000 uah. – 90 min.
(erotic games with whipped cream or chocolate. Caress all over the body, shower with a girl)
Harem
6000 uah-120 min.
(three girls, erotic massage, lesbian show, touching all over the body, aqua relaxation, two supplements for vibori, champagne and fruits )
Aquapoa pleasure



2

300 uah-90 min.

(1 girl)



3000 uah

(2 girls)
(relaxation massage in the jacuzzi caress kisses of the whole body and intimate zones champagne as a gift )
Urological massage
1200 uah-45 min.
Mutual enjoyment
1200 uah – 60 min.
(mutual caresses, erotic massage, kisses except intimate areas, shower with a girl)
Pharaoh's concubines
2500 uah-60 min.
(with two girls without explicit kisses, lesbian show)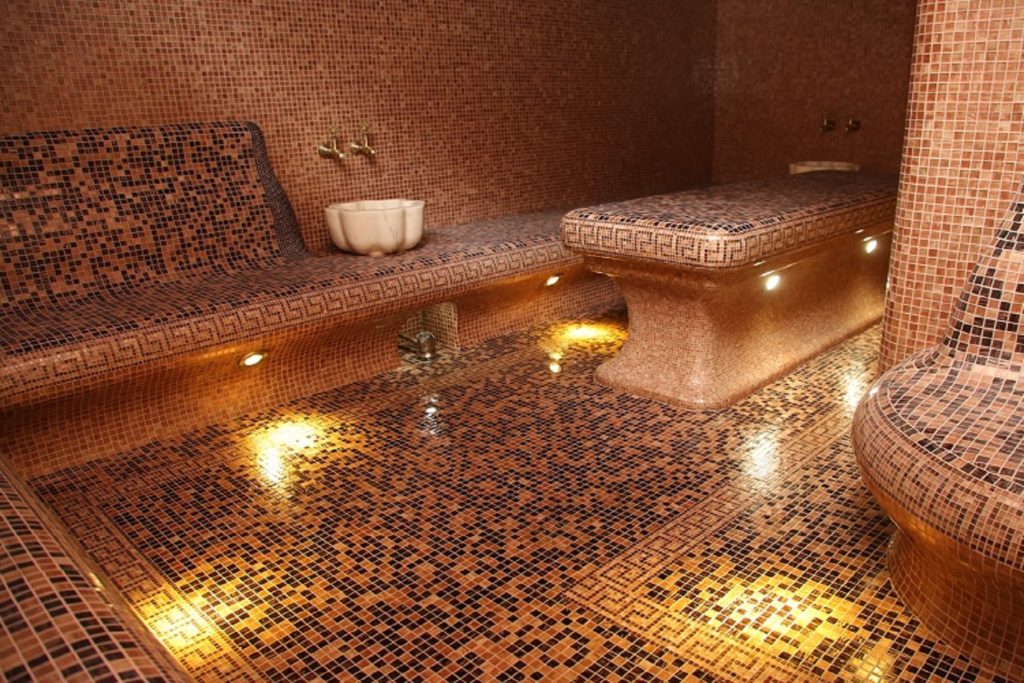 Pharaoh's Baths



1950 uah-90 min.
2700 uah – 120 min.
(one girl, spend your time in the hamam or in the sauna)