Erotic massage for men is a combination of business and pleasure.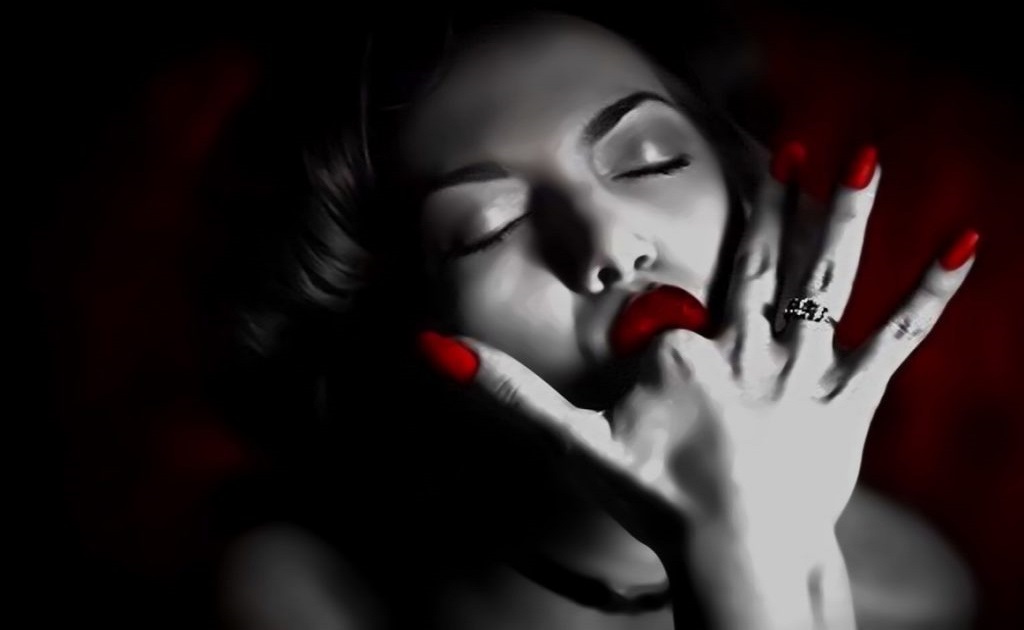 Professional erotic massage for men in Lutsk is carried out in a comfortable relaxing environment. The atmosphere is very important otherwise the effect it shouldn't be. Candles, twilight, pleasant music, the sight of a pretty and sexy girl – all this increases the chances of enjoying eromassage and appreciating all its positive aspects. In addition, the emotional mood of the visitor plays an important role. Each of us has our own emotions, but you need to get distracted from the pressing problems that bother you and have settled in your head. You need to prepare for an erotic massage, otherwise there will be no effect. Leave your problems on the street, and by entering the erotic massage salon Lutsk, get maximum relaxation and enjoy pleasant moments of relaxation.
It is important to understand that erotic massage for men is not vulgar and vulgar. Many people sign up for his sessions to improve their health without medication. Of course, the very name of the massage suggests that it is aimed at awakening sexual desire. Most people often confuse it with various questionable services. However, it does not violate any prohibitions and does not imply sexual intercourse, which means that it does not provide for "close" contact with the visitor.
Erotic massage for men in Lutsk is a demanded service that you should afford. It will help you to fully relax both mind and body.
Erotic massage for men "Coolest"
The coolest erotic massage for men is offered in the coolest program, both for working with the body and erotic desires and fantasies that only with us can become a reality – beautiful, sensual, hot, lustful and at the same time tender, touching and incredible weary.
This program is designed only for tough men, as others simply will not appreciate the maximum of the possibilities offered. If you know what you want from life and even more from a body massage, we are ready to listen to your wishes and satisfy them to the maximum. The main thing – remember, we do not provide intimacy, although the girls themselves can afford some liberties, you are only allowed to look and feel velvety skin, erotic touches, intoxicating combination with passionate sighs and graceful movements of slender sweet bodies with every cell of your body.
The coolest body massage in Lutsk is 1.5 hours of incredible pleasures in the captivity of two powerful masseuses who, with wild madness, will tear your body to pieces and tear it into small pieces of orgasm. But the climax itself is preceded by erotic massage of various types and localization, which involves kneading, caressing, teasing and bringing to the highest emotional stress. The program includes: lesbian show, peep show, refreshing shower with masseuses.
Are you still thinking? Then we go to you! Since it is best to think under the trembling hands of beauties, who easily slide along your oily body to the focus points of your sexual desire, in order to enslave not only the body, but also the soul, which will soar to heaven more than once within an hour and a half and return to sinful land, for a new portion of happiness, peace and love for yourself and the world around you.