Lesbian show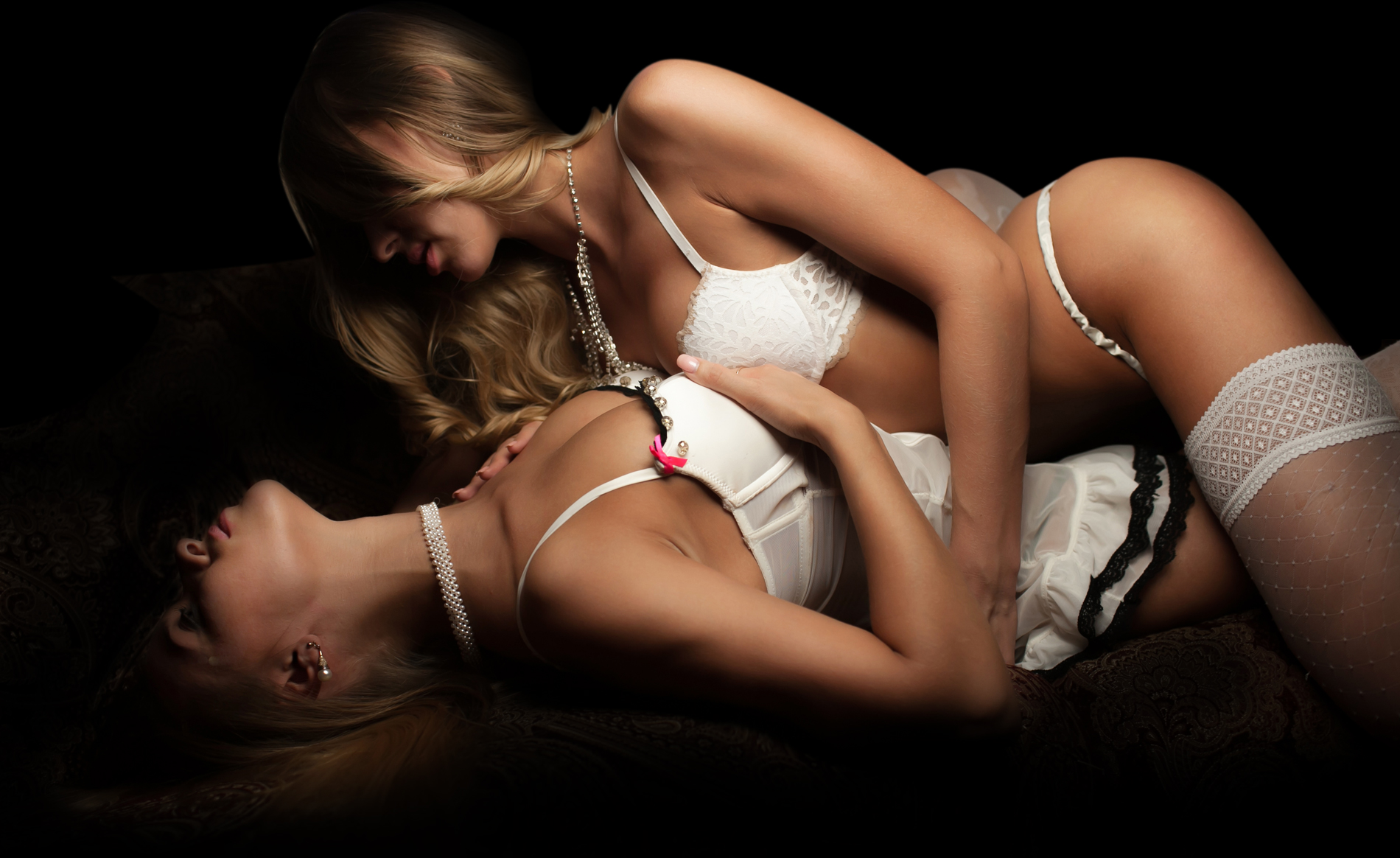 In the subconscious of each of us there is a place for hidden, secret, but from this no less desirable erotic fantasies. One of the most popular male sexual desires is to observe, and possibly take part in, the frank games of two relaxed beauties. Our erotic massage parlor was created in order to best realize such fantasies.
The program "Lesbian show" is a unique action that gives indescribable bliss to those who watch it.
Have you ever thought that any love joys performed by a man and a woman are always colored by a tinge of submission? While a lesbian show is always a feeling on an equal footing. Each of its participants is a bright personality that exudes its own charisma.
The magical "harlots" of our salon completely own their own secrets of the erotic temptation and bring themselves and their girlfriend to the top of sensual pleasures! And to you, husband and observer, they will gladly show all this.
Such a spectacle is feminine and sensual erotica, multiplied by two, in addition, you will see two completely different sexual techniques, because there are no two women in the world who loved the same …
The refined sensual dance of our beauties will give the viewer an unexpected palette of emotions: body heat, irresistible excitement, aesthetic pleasure and, in the end, the desire to become an active participant unfolds before the eyes of the show.
With burning eyes and trembling bodies, our sorceresses, kissing, and continuing to caress each other, will call you to themselves! And then you will find a divine and gentle that charges with force and joy an erotic massage in four hands!
A harmonious combination of insolence and envelops tenderness, according to which you will observe during the massage and show, will leave an indelible mark in your heart.
Such an experience will make you take a different look at the role of female sexuality, and what the hell is not joking, you will want to repeat what you experienced in the walls of our salon, but with other, no less attractive beauties …